丹後のモノづくりの現場を期間限定で公開し
多種多様な交流を促進するイベント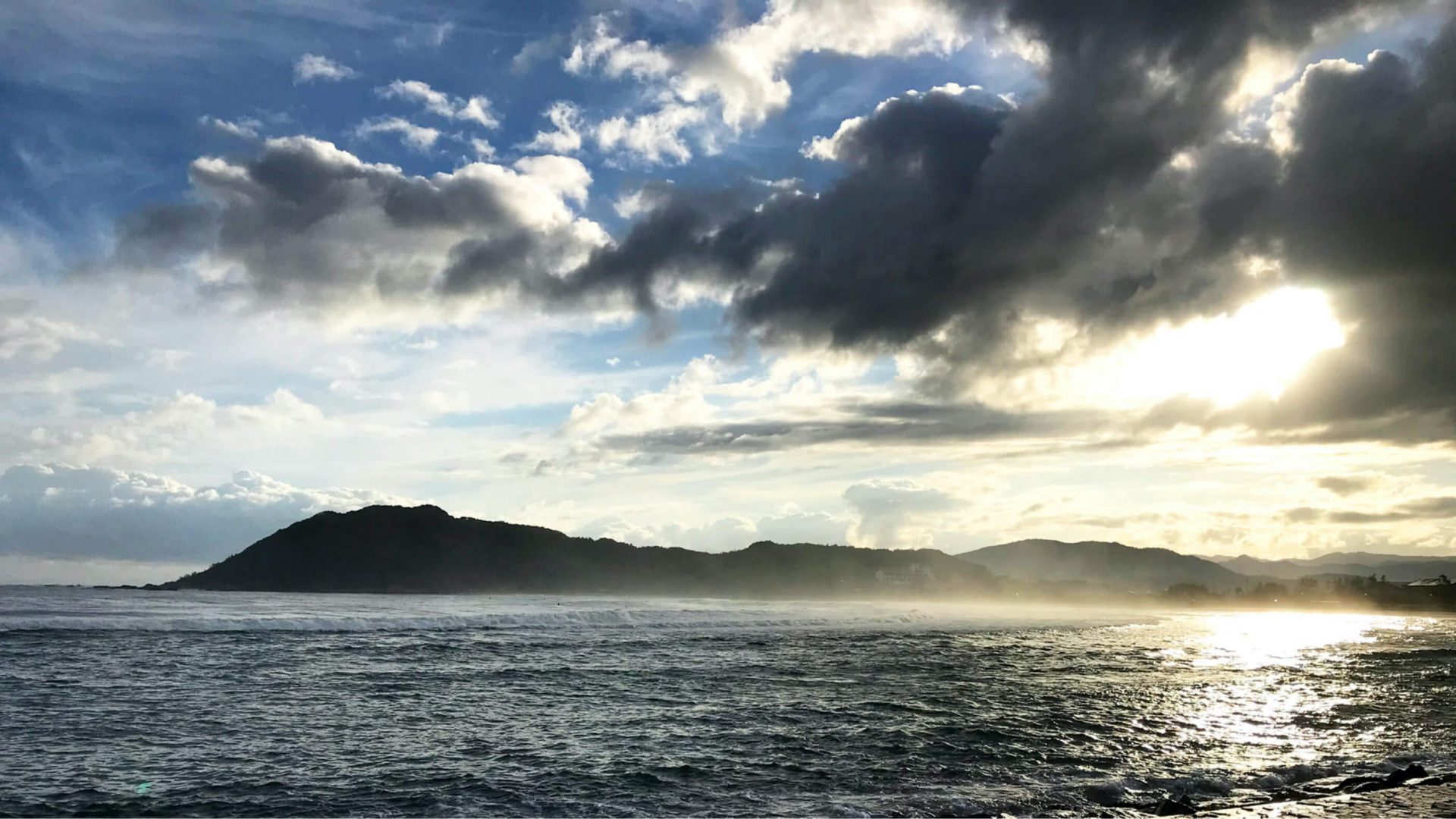 100年後につなげる丹後のモノづくり
Tango manufacturing that will be connected 100 years later
京都府の北端に位置する丹後は、海と山に囲まれた自然豊かなエリアです。
アジアでも有数のシルク産地で、日本の着物の7割が丹後で生産された生地から生まれています。
織物はもちろん機械金属や農産の分野でも、丹後には世界に誇れるモノづくりが古くから根付き、技術や知識を継承してきました。

一方で変わりゆく時代と共に、市場の傾向や規模が近年大幅に減少していっていることも事実です。また、昨年から世界を襲うコロナ禍の影響も重なり、丹後のモノづくりはこれまでにない困難に直面しています。

Tango, located at the northern tip of Kyoto Prefecture, is an area rich in nature, surrounded by the sea and mountains.
It is one of the leading silk production areas in Asia. There is a fact that 70% of Japan's kimono are made from fabrics produced in Tango.
In addition to textiles, Tango has a long history of world-class "monozukuri," or manufacturing, in the fields of machinery and metals as well as agriculture. Profound experiences, knowledge and skills have been passed on to the present generation.

At the same time, it is also true that the manufacturing in Tango has faced a serious crisis these past years due to the drastic market changes and diminishing demand.
In addition, the effects of the on-going COVID-19 pandemic has made it even more difficult than ever for the manufacturers in Tango.

DESIGN WEEK TANGOは、そうした現実を打開すべく立ち上げられました。
「100年後につなげる丹後のモノづくり」をコンセプトに、各種モノづくりの現場をオープンにするOPEN HOUSEをはじめとする様々なイベントを通して、多種多様な人々が交流する場を創出することで、新しいアイデアやインスピレーションを生み出し、丹後の未来につなげます。

リアル(現場)での開催に加え、日本全国はもちろん、海外にも丹後のモノづくりを発信するオンラインでの現場訪問や交流も開催します。
距離を超え、文化や言語の違いを超え、これまでの常識を超えて、DESIGN WEEK TANGOと一緒に、丹後の新たな可能性を探しに行きましょう。

DESIGN WEEK TANGO (DWT) was born to become a breakthrough from this reality.
"Tango's manufacturing for the next 100 years." – This is the core concept of the project. DWT will produce a number of opportunities: a wide variety of people can meet and interact through various events, such as "OPEN HOUSE," which will open up various manufacturing sites, to generate new ideas and inspiration for the future of Tango. We believe that DWT will give rise to a multitude of new concepts and inventiveness that will create the future of Tango.

In addition to those on-site, events will be also held online which will enable people to visit and learn about Tango's manufacturing by eradicating distance and borders.
Go beyond distance, cultural differences and language, be free from conventional "common sense." Discover the exciting new possibilities of Tango with DESIGN WEEK TANGO.
OVERVIEW
開催期間 OPENING PERIOD

2021 6/24 thu - 6/27 sun

共催 CO-HOSTED BY

一般社団法人 Design Week Kyoto 実行委員会 / Design Week Kyoto Executive committee,
株式会社CADENA / CADENA Co.,Ltd.

会場 VENUE

京丹後市・与謝野町の工房・工場・農場等 合計21ヶ所 / 21 creative venues in Kyotango & Yosano